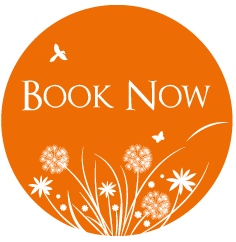 Hi, I am Rebecca Paylor, founder of Nordic Strides. I became a Nordic Walking Instructor with Nordic Walking UK in 2009, and have completed Level 2 Fitness Instructor Training, as well as being a qualified first aider, so you're in capable hands!
I have always enjoyed being active and exercising, however various injuries have limited certain sports I can participate in. For me Nordic Walking outdoors in the fresh air is the perfect solution. I can get a fantastic all over body work out, without putting strain on my joints and can chat and have fun whilst doing it!
"Having being a member of Nordic Strides for the last three years, I find Rebecca to be an excellent motivational instructor, who has a pleasant easy going and friendly personality. Although a group of varying ages and abilities we all enjoy the sessions enormously and I would recommend to anyone wanting to get fitter to come along and have a go!"
Sonia Soards, York
My classes are for mixed abilities and I encourage everyone who attends to "get out of Nordic Walking what you want", whether that be the social aspect of my classes with a leisurely walk or a great workout.Please feel to contact me about any of my classes and free taster sessions.